The Institute for Project Management Düsseldorf is a subsidiary of the Fuchs & Consorten Unternehmensberatung.
In our advisory capacity, we are active in the field of project management. Our focus is on strategy development, organisational development and team development.
Strategy development
Together with you, we develop transformation strategies, select the first transformation projects and create short- and medium-term roadmaps. In addition, we work with you to develop motivating target images and establish more efficient interface communication.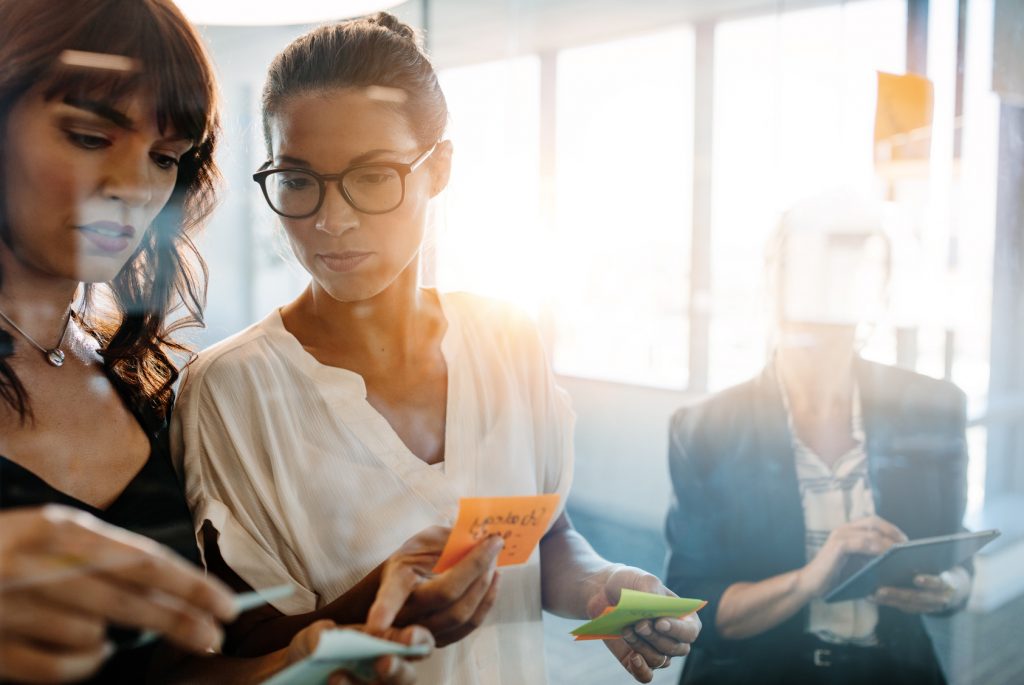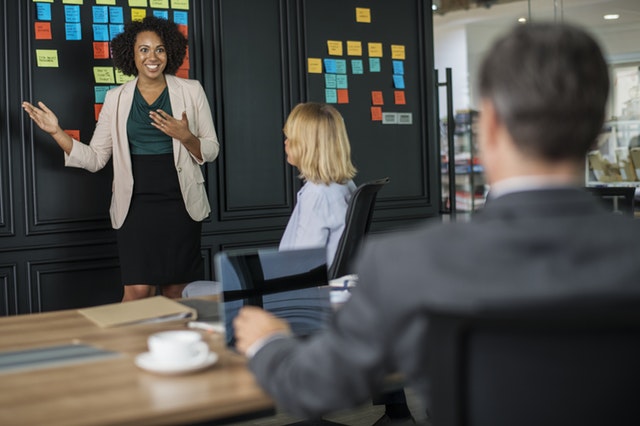 Organisation development
In addition to thedeployment of OPEX and BEX units, as well as the establishment of PMOs, we carry out process and risk analyses with you and establish a sound demand and portfolio management. Furthermore, we accompany you in professionalchange management, coach your managers and jointly develop more efficient and targeted communication concepts.
Team development
We train your team with practice-oriented content in the form of interactive in-house trainings as team or individualcoachings. Our core competence lies in (Lean) Six Sigma, Lean Management, Project Management and Change Management.